What is MCQTUBE?
MCQTUBE is an MCQ learning website that provides you with MCQs of all competitive exams. Our site is counted among the top MCQ sites in India.
You get to see the educational content on our website that helps you to prepare for all the competitive exams like CTET, TS TET, UPSC, state pcs, CDS, NDA, Assistant Commandant, SSC, Railway, Bank, Delhi police, UPSSSC, NEET, etc.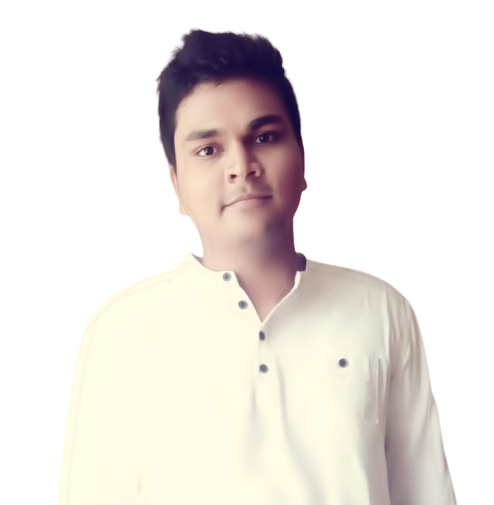 Who am I: Vamshi Krishna
My name is Vamshi Krishna and I am from Kamareddy, a district in Telangana. I am a graduate and by profession, I am an android developer and also interested in blogging.
How do I become a blogger?
I am interested in reading and writing. Being an Android developer, it was not easy for me to take out a lot of time. Still, I used to write and publish something while giving myself time, so I knew a little about blogging but I never thought of making it a profession.
Social Profiles:
I recommend you turn on the push notifications on our website. The push notification service is completely free and you will be notified whenever we release a new post on our website. Some social profiles are mentioned below.
Install our MCQTUBE Android App from the Play Store
Follow us on MCQTUBE YouTube Channel
Follow us on MCQTUBE Facebook Page
Follow us on MCQTUBE Telegram Channel
Follow us on MCQTUBE Pinterest Channel
Follow us on MCQTUBE Instagram Profile
If you want to contact me for any query then please use the contact form provided on our website. Thank you.